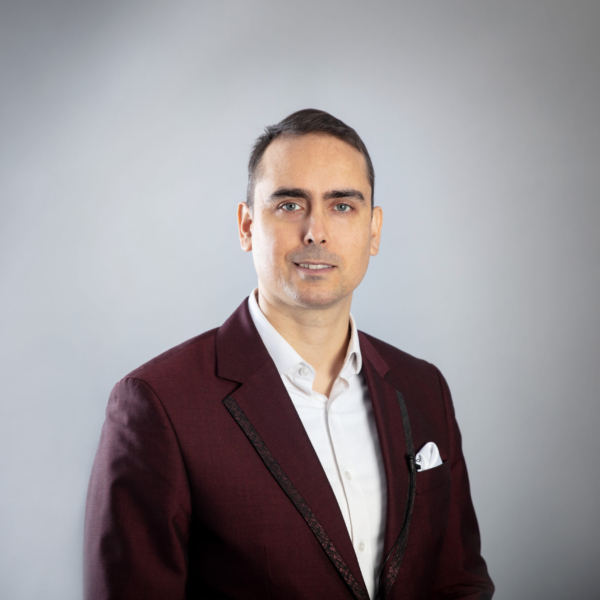 FOREWORD BY MGR. ING. MARTIN REY, DIRECTOR OF ALUMNI & CORPORATE RELATIONS
Welcome to the Alumni & Corporate Relations website. We organize and co-organize the biggest social, sporting and professional events at VŠE. We connect students and alumni with workplaces and keep and develop relations with our alumni as well as manage partnerships.
Alumni & Corporate Relations consists of four centres: Career Centre, Event Centre, Alumni Centre and Partnership Centre. Each of our centers has its own agenda, organizational team and its head, however, the agendas are oftentimes interconnected and as such the centers collaborate on projects and activities. Alumni & Corporate Relations then directly manages partnerships of companies and institutions with VŠE.
As part of our activities we offer our services in career consulting, event management, alumni and partner relationships to all our domestic and foreign students, alumni, employees and partners. We systematically advance the interconnectedness with professional as well as similar workplaces in Czech Republic and abroad. Our services are available to both those who are a part of our university (faculties, departments, student societies etc.) and our partners. We are open to new ideas and approaches.
In case you are interested in the services of our centers, do not hesitate to contact us.
I am looking forward to working with you!